Seaton's season of woe continues with another defeat
---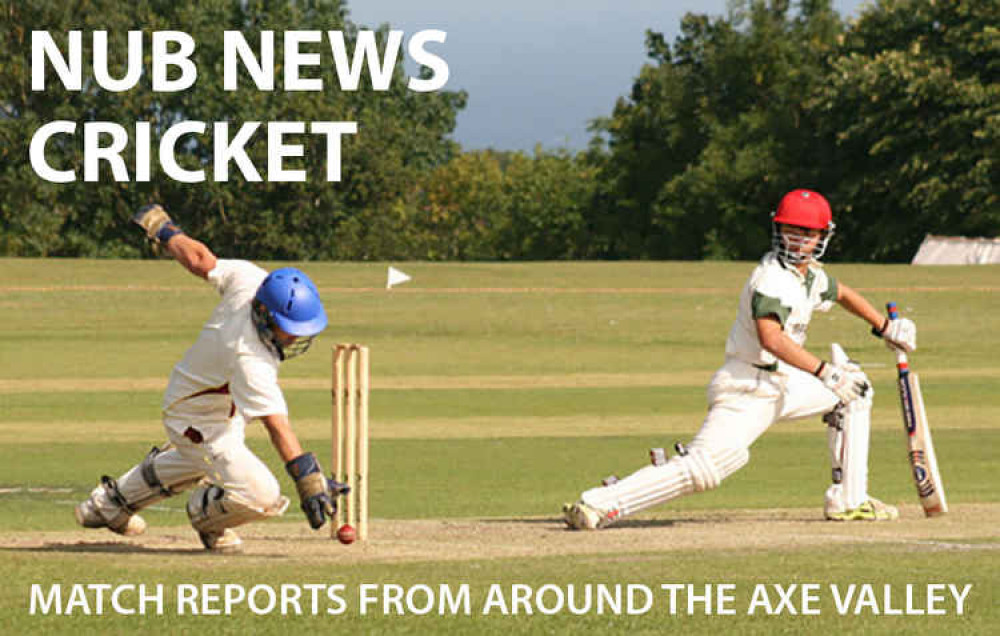 Another barren weekend for both Seaton teams
A DIVISION
Seaton's season of woe continued when they were bowled out for just 160 away to Budleigh Salterton.
Budleigh won the toss and put Seaton into bat but only Ben Morgan with an undefeated 52 showed any real resistance. Adam Bilston weighed in with 20but only two other batters - opener Damien Baxter (17) and Ben Goodier-Gibson (14) reached double figures.
The home side knocked off the required runs in just 21 overs and three wickets lost with No 3, Chathura Peiris, carrying his bat for 115.
Budleigh Salterton 20 points; Seaton 4 points.
G DIVISION EAST
Seaton 2nd X1 were left to chase 277 runs at home to Newton Tracey after winning the toss and putting the visitors into bag.
In reply, Seaton were soon in trouble and slumped to 76-6 and all out for 120 in 30 overs with skipper Terry Welsh top scoring on 36.
Seaton 8 points; Newton Tracey 20 points.