Valiant effort by Lyme bowlers in National Mixed rinks
---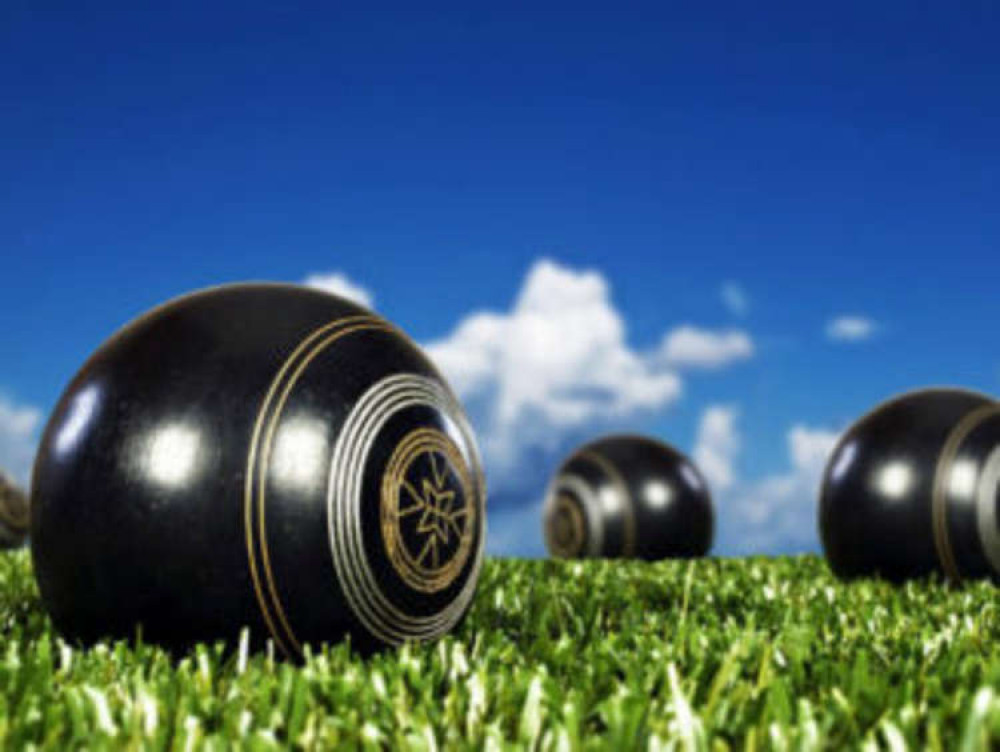 DISAPPOINTMENT for Lyme Regis Bowling Club in the National Mixed 2 rinks as they went down to Somerset's Purnells BC on both rinks. It turned out that Somerset's best was better than Dorset's best on the day. Still, this was a valiant effort by the Lyme 8 to get this far.
The championship side weren't in action for the men but Lyme 2 had a superb 10-0 win against Wellworthy.
The Ladies lost narrowly to Sherborne by 41-45 but did manage to get our points from the game with two winning rinks.
In the friendlies, Lyme lost to a strong Yeovil team and at Swanage a first for the club, it was two rink wins each although, Swanage were the overall winners. This proved to be an enjoyable fixture at a very friendly club and will now be played on a home or away basis year on year.
Results:
Tony Allcock Trophy
Lyme 16, Purnells 41.
B Driscoll, N Driscoll, P Knight, P Moffitt 11-22; A Allman, T Allman, P Weech, A Weech 5-19. WDM Division 2
Lyme 51; Wellworthy 41
A Hopkins, P Stephens, J Moseley, D Meylan 16-15; R Hunt, B Parsons, D Rolfe, K Hickman 19-13; J Owen, R McLennan, J Sherring, R Gale 16-13. WDL Division 1
Lyme 41, Sherborne 45
A Allman, H Dowling, P Weech 16-11; E Sarson, P Knight, S Rowe 18-15; N Driscoll, N Stephens, L Broom 7-19. Friendlies
Lyme 61, Sidmouth 84.
C Boyle, J Owen, T Allman 21-22; L Young, B Moon, D Meylan 13-15; T Young, P Walker, K Hickman 16-30; J Moon, P Edmonds, A Allman 11-17. Lyme 84, Yeovil 99
S Rolfe, J Owen, J Sherring, L Broom 10-26; D Rolfe, E Sarson, B Parsons, P Weech 18-20; A Sherring, D Sarson, S Dowling, A Weech 25-14; P Walker, R Gale, B Driscoll, H Dowling 14-16; C Boyle, C Haseman, A Preece, S Rowe 17-23.