Success for Lyme bowlers in Top Club competition
---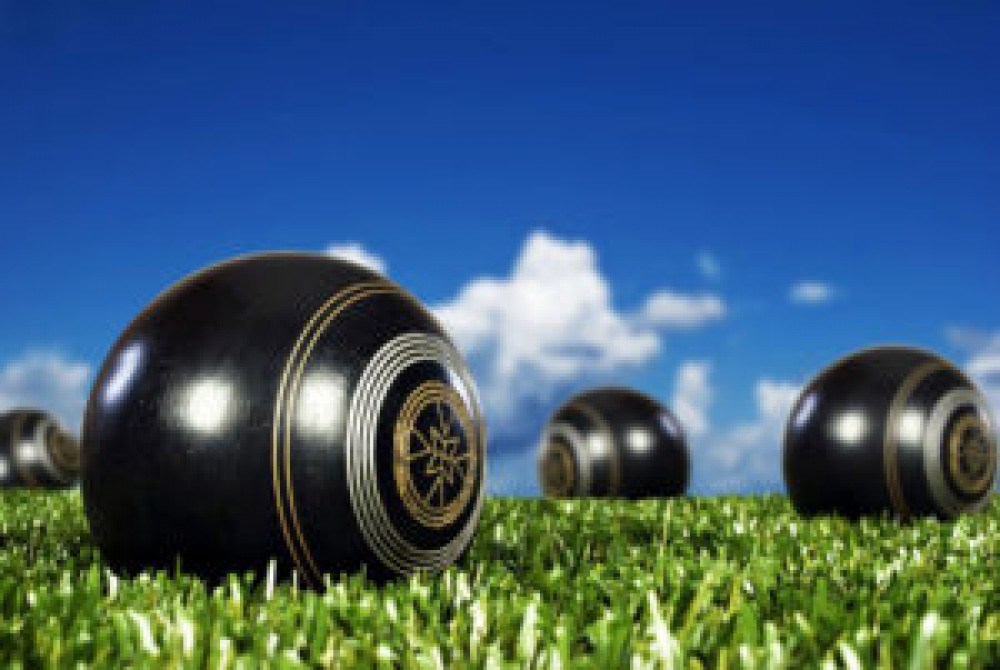 Lyme bowlers still under-performing in friendlies
By PAUL MOFFITT
This past week the Lyme Regis Bowling Club men's championship side were resting while the second team should have won against Sherborne but lost the game in the last few ends.
The ladies have yet to win, going down to Dorchester 34-40 in the Dorset Division One league.
One high spot of the week was the men overcoming Wellworthy in the Top Club competition. Paul Pomeroy and Carl Stephens got off to a good start, winning both the singles comfortably. The pairs and fours also won, giving Lyme a 4-1 win over the five disciplines.
Lyme continue to struggle in the friendlies, going down to Chardstock and Yeovil VIP. A good number of our more experienced players are heavily involved in county games and will, no doubt, be more available for friendlies later in the season.
Results
West Dorset Men Division One:
Lyme 2, 46; Sherborne A 53.
A Hopkins, C Boyle, R Legg, R Gale 14-19; J Maslen, P Fortnam, K Barnes, J Moseley 19-17; J Owen, P Stephens, J Sherring, R Gale 13-17.
Lyme 34; Dorchester 40.
A Allman, N Driscoll, H Dowling, P Weech 23-10; A Darvill, J Moffitt, C Pomeroy, S Rowe 11-30.
Lyme 4; Wellworthy 1.
2 Wood singles:
Carl Stephens 17; D Clark 6.
4 Wood Singles:
Paul Pomeroy 21; A Jones 8.
Pairs:
Charlie Barber and Paul Moffitt 28; D Francis abd N Apsley 7.
Triples:
Simon Dowling, Alan Nabarro & Steve Pomeroy 15; J Kelly, G Smith & R Burnett 17.
Fours:
Rom Hunt, Barry Driscoll, Alan Weech and Barry Rattenbury 19; R Thomas, A Goodwin, B Whitehouse & D Hicks 12.
Lyme 44; Yeovil VIP (visually impaired] 59.
E Sarson, A Sherring, J Moseley 13-15; P Moseley, J Owen, A Darvill 15-25; T Allman, J Sherring, J Maslen 16-19.
Lyme 68; Chardstock 83.
A Hopkins, A Sherring, N Benson, A Nabarro 10-23; J Moon, E Sarson, J Sherring, J Moseley 16-27. T Allman/A Allman, J Moffitt, C Haseman, A Darvill 20-19; P Moseley, B Moon, D Sarson, P Moffitt 22-14.