Rattenbury wins the Pellman Cup
---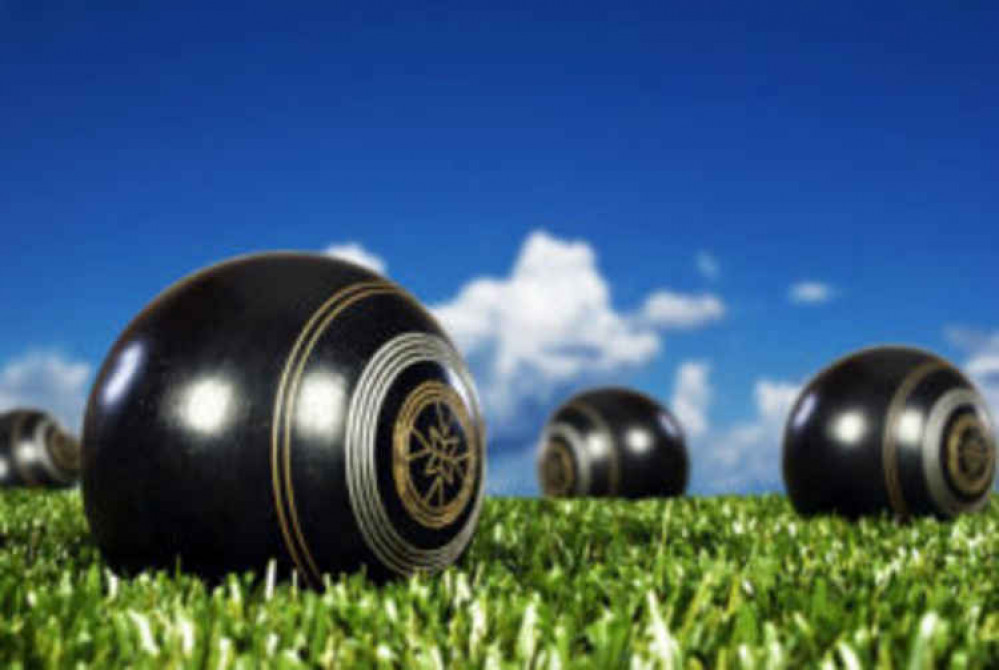 ONLY Lyme Regis Bowling Club Ladies managed a league game last week as the Championship side had a free week whilst the League Two game was cancelled with the likelihood of being washed out.
The Ladies went down 2-8 to Greenhill despite early showing that they may have been able to win.
In the Edna Paisley League, Lyme were well beaten by top of the league Portland BO. Apparently, there was some consolation for the Lyme ladies who were treated to a delicious tea and cakes post finishing.
Barry Rattenbury was the winner in the Pellman trophy, overcoming Alex Darvill in the final.
Two friendlies were played against Ilminster and Honiton. Against Ilminster, the home team were veritably thrashed whereas, in the game against Honiton, although losing, Lyme put up a spirited display.
Results
Dorset Ladies Division
A Allman, H Dowling, P Weech 18-15; J Moffitt, E Sarson, P Knight 12-18; N Driscoll, A Darvill, S Rowe 9-15.
Friendlies
Lyme 52, Ilminster 110
P Moseley, D Rolfe, J Owen, P Edmonds 10-24; J Sherring, C Boyle, M Haseman, A Darvill 15-23; R Hunt, S Rolfe, R gale, S Rowe 20-17; A Sherring, A Hopkins, C Haseman, A Rattenbury 7-46.
Lyme 67 Honiton 78
R Hunt, P Stephens, K Hickman 18-15; J Moffitt, J Sherring, P Moffitt 15-18; A Sherring, R Gale, J Moseley 9-18; A Nabarro, R McLennan, N Benson 16-9; P Moseley, A Darvill, D Meylan 9-18.