Uplyme fall short in second half fight-back
---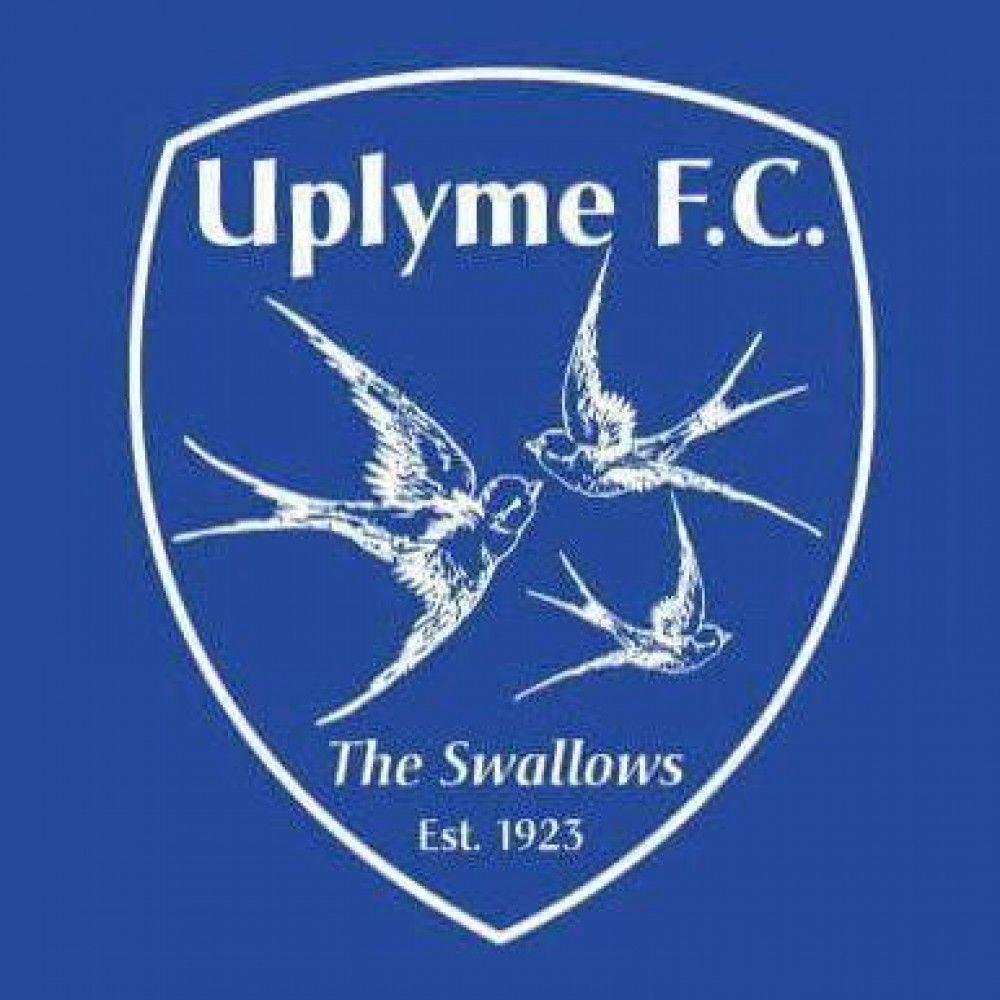 Uplyme lose out in seven-goal thriller
UPLYME 1sts beat the cold snap and travelled to Alphington 2nds in a mid-table Devon and Exeter Division Four clash on the Exwick 3G pitch, meaning conditions were perfect for passing football.
Sadly, for the first 30 minutes, Uplyme struggled to do anything like that and gifted the home team a four-goal cushion.
New young signing Jamie Gunstone grabbed one back – a sharp turn and strike into the bottom corner from 25 yards – but the half-time talk was frank and set at unpicking the flaws of the first 45 minutes.
A very different Uplyme performance followed in the second half. After James Hansford provided the final touch to a bouncing clearance to get the game to 4 – 2, the away side clicked into gear.
Manager Steve Gillan brought himself on to provide some passing stability in the centre of midfield, and Joe Urquart burst into life, jinking onto his left foot and burying the shot into the bottom corner and 4 – 3.
Uplyme completely dominated the half, but couldn't find the equaliser, with Gunstone striking the crossbar with a thunderous free kick and Alphington surviving a very late penalty shout in the last seconds.
"Our first half deserved a rocket and our second deserved a point," mused joint manager Pete Blandamer.
"Our midfield was nowhere to be seen in the first half and a young Alphington side grew in confidence as we let them play. We simply gave them too great a start, but our second half was far more like what we can do when someone in midfield connects the dots.
"There's no denying we miss our skipper Fin Mclean and centre back Rikky Toyer, both out for for a long time yet. We'll continue to do what we can in a very competitive league."
Man-of-the-match was Jamie Gunstone for his overall enthusiasm and impact at only 18 and a mention for Urquart who drove at the defence relentlessly in the second half.