Stamp Duty changes to get the local property market moving, says Fox and Sons
Local estate agency Fox and Sons, in Axminster, has welcomed the government's recent cut on stamp duty.
---
---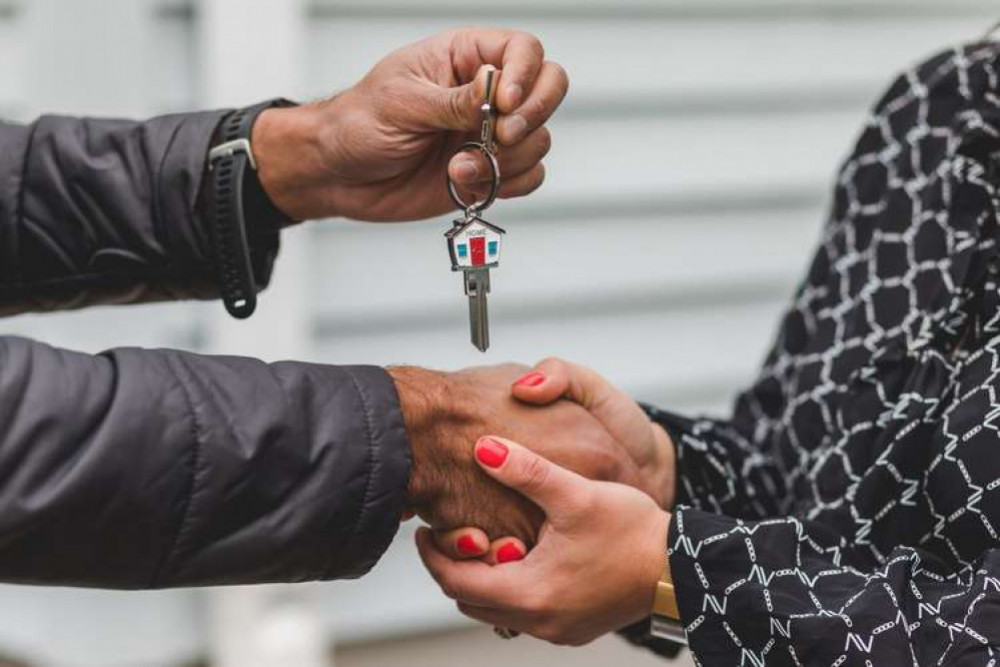 Fox & Sons says the cut in stamp duty is welcome news for the housing market
With the government's stamp duty cut recently announced, local estate agency Fox and Sons, in Axminster, welcomes news to increase home ownership for first-time buyers and to get the local market moving.
The Chancellor of the Exchequer announced a permanent stamp duty land tax (SDLT) cut, effective now, in the government's mini-budget statement, which is estimated to lift 200,000 homebuyers every year out of paying the tax.
This means that there will be no stamp duty to pay on properties up to £250,000, previously £125,000, and none for first-time buyers up to £425,000, previously £300,000 on purchases worth up to £625,000.
With the recent lack of stock coming to the market and continued high demand, this is welcome news for the housing market and for those looking to get on to the property ladder.
"Home ownership and lack of stock have been two of the biggest challenges in the housing market as of late, so the recent stamp duty cut is a big relief," says Beth Clarke, Branch Manager at Fox and Sons, Axminster.
"Directly benefitting first-time buyers and their route into home ownership, plus those looking to move, these changes will help stimulate the local market by unlocking stock and meeting the high demand for homes.
"We really want to help as many customers as possible get onto, or move up, the property ladder, so do get in touch today to see how we can help with your home moving needs."
To find out more about SDLT, the local market, or to arrange a free market appraisal on your home, please contact the local Fox and Sons, Axminster on 01297 32323 or email [email protected]