Seaton MP calls for ban on 'eye-watering' water company bonuses amid drought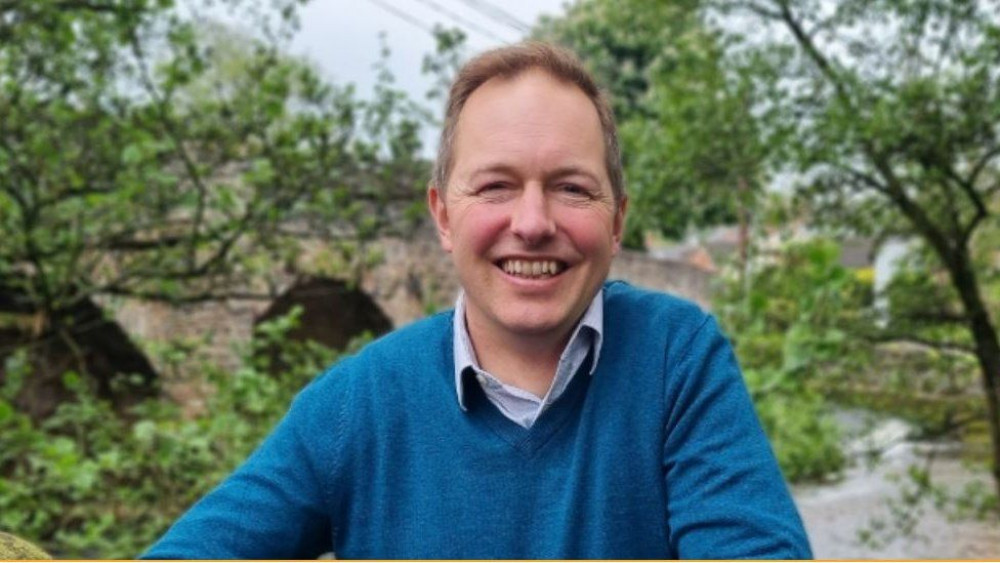 Richard Foord MP (Credit: Richard Foord)
Local MP Richard Foord has called on the government to ban bonuses for South West Water executives, blaming failures to fix leaking pipes for the current drought in Devon.
Mr Foord, Liberal Democrat MP for the Tiverton & Honiton constituency, which also includes Axminster and Seaton, and his party called for a ban on "eye-watering" bonuses after it emerged that South West Water had paid out £2.8 million in bonuses – despite water companies leaking billions of litres of water every day.
He said the money should be going into fixing leaking pipes instead.
Water companies have only promised to halve leaks by 2050, despite predictions of a rise in summer droughts as record temperatures continue to be broken.
England's water company bosses have awarded themselves almost £27 million in bonuses over the past two years, despite reports they allow a staggering 2.4 billion litres of water to be leaked every day.
Commenting, Mr Foord said: "It is outrageous that whilst thousands of people across Devon and the wider South West suffer from hosepipe bans, water company bosses reward themselves with big bonuses despite not even bothering to patch up their leaks.
"The worst part is, Ministers are letting water firms get away with it. These are the very same water companies which pollute our local rivers with raw sewage, harming both animals and people swimming in them, and local people are sick of it.
"It is time someone stood up to these companies and demanded action. That should start with fixing these leaks, and then once and for all ending the sewage pumping into waterways."