Fun for everyone at Axe Valley Wildlife Day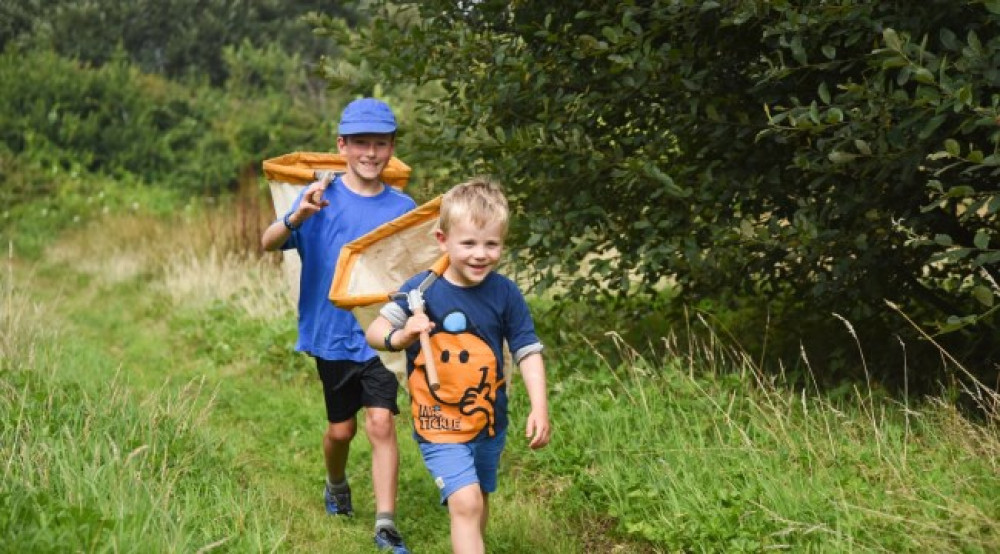 Fun activities for all will be on offer at Seaton Wetlands (photo credit: EDDC)
The annual Axe Vale Wildlife Day is back and promises lots of fun for everyone at East Devon's stunning Seaton Wetlands nature reserve.
Organised by Axe Valley & District Conservation Society (AV&DCS) with the team at Wild East Devon, the event will be held from 10am to 4pm on Sunday, August 28 and will feature lots of fun wildlife-themed activities for all to enjoy.
At 10am there will be moth trapping and identification - a great way to get up close and learn more about these fascinating creatures.
At 12noon, Mike Lock from AV&DCS will be leading a botanical stroll around Colyford Common.
From 1pm Anne Swithinbank will be hosting the Nature Table in the Reed Base, featuring a screen show of photographs of natural finds that people have discovered in the UK.
If you have some fantastic finds you would like to have shown, email your photographs to AV&DCS before the day, in jpeg format, with 'Nature Table' in the subject line. Please include your name and where and when they were taken and send to [email protected]. Alternatively you can bring along your natural objects on the day.
Throughout the day there will also be fun ranger-led children's activities, bird hide ID Sessions, pond dipping, bug hunting, stalls and refreshments.
Entry is free and all are welcome. Please be aware that dogs are not allowed on the reserve.
For more information about AV&DCS, visit www.avdcs.org