Seaton Extinction Rebellion calls on environmentalists to take part in Westminster rally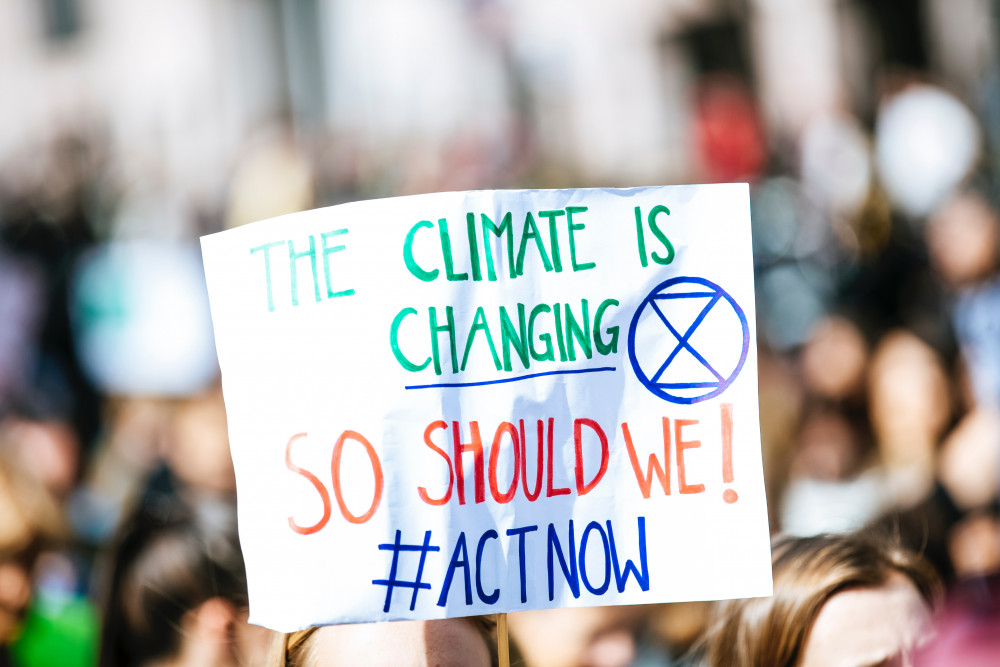 Photo by Markus Spiske, Pexels
Seaton and Axe Valley Extinction Rebellion are calling on environmentalists to take part in a protest at Westminster in April, with the aim of rallying 100,000 supporters outside the Houses of Parliament.
The local branch will be holding their next meeting on Wednesday, January 25 from 7pm to 9pm at St Gregory's Hall in Colyford Road, Seaton, where they will be discussing their response to Extinction Rebellion's 'We Quit' announcement issued on January 1, saying it would step away from public disruption to draw attention to climate change and instead focus on lobbying politicians.
The organisation has now launched the 100 Days Campaign, with the aim of bringing 100,000 to Westminster in 100 days – on April 20 and 21.
A spokesperson for Seaton and Axe Valley Extinction Rebellion said: "We all have friends or family who are involved with other environmental groups locally, like Axe Valley Conservation, Devon Wildlife, RSPB or Friends of the Earth; even people working with the Red Cross or Oxfam are aware of the global impact of the climate crisis.
"Our job now is to step up and have those conversations with all these people. Bridge the divides, build community and create a fairer society. Ask people to unite with you in London in April. We have almost 100 days to build connections."
All are welcome to the meeting,