Martin Shaw loses county council seat to Conservative Marcus Hartnell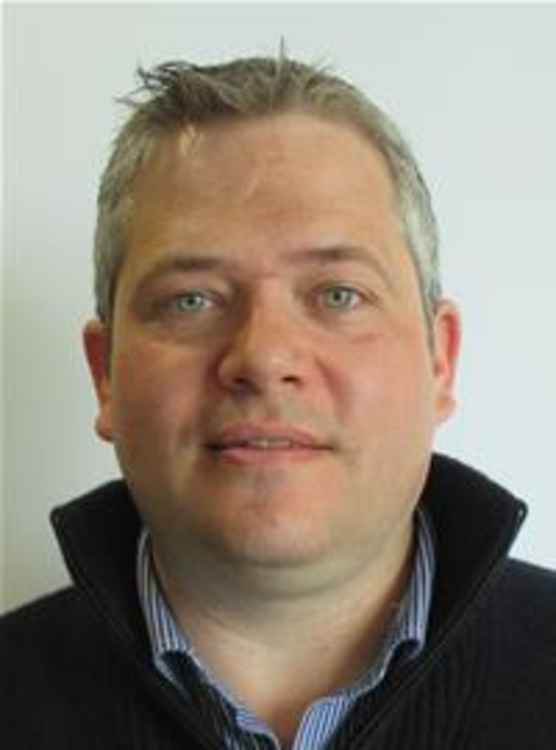 Conservative Marcus Hartnell has been elected Seaton and Colyton's new county councillor
Independent East Devon Alliance member Martin Shaw lost his seat
Conservative Marcus Hartnell has taken the Seaton and Colyton seat on Devon County Council from Independent East Devon Alliance member Martin Shaw.
Cllr Hartnell, who already serves on Seaton Town Council and East Devon District Council, won yesterday's election with 2,321 votes against Mr Shaw's 2,176.
Labour candidate George Tomkins polled 306 votes; Liberal Democrat John 'Martyn' Wilson polled 160; Angela Marynicz from the Democratic Network received 95 votes; and Paul Blackmore of the Freedom Alliance - No Lockdowns, No Curfews received 84 votes.
The turn out was 42.5 per cent and a total of 48 ballot papers were rejected either in part or for being unmarked or wholly void for uncertainty.