Major step forward for independent council for Colyford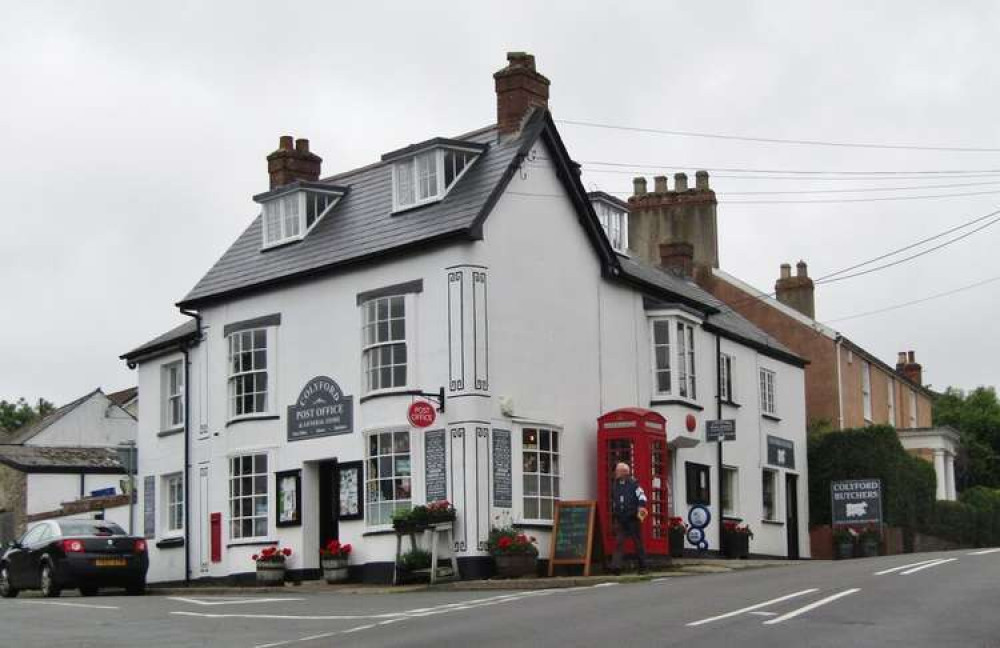 Colyford looks set to have its own independent, village council in 2023
Colyford looks set to have its own independent council in 2023, in a split from neighbouring Colyton, after East Devon District Council agreed to move a Community Governance Review to its next phase.
After a petition led by Colyford Residents' Association launched a formal Community Governance Review, the district council has now agreed to move forward and will publish formal proposals for the new village council.
Those campaigning for the split said that Colyford is one of the largest settlements in East Devon without its own parish council. They argued that forming their own village council would be advantageous to the current Colyton Parish Council, by "reducing their workload so they could focus on their own unique needs".
Campaigners added that the new council would be more representative of village residents and would be able to focus on their specific needs, recognising the unique and historic identity of Colyford.
A consultation exercise carried out earlier this year that attracted 787 responses (351 from Colyford and 436 from Colyton). Overall, some 56% were in favour of the change, while 44% were opposed.
In Colyford itself, 76% were in favour and 25% opposed.
Colyton Parish Council opposed the change because it felt that "Colyton and Colyford are stronger together".
Chair of Colyton Parish Council, Cllr Andrew Parr, also spoke at a recent East Devon District Council Cabinet meeting against the proposals. He raised concerns about how finance for the new parish council would impact on Colyton and that there needed to be a clear consultation on the boundary to be drawn between the two council areas.
Cllr Parr asked district councillors not to progress with the Community Governance Review, but members unanimously agreed to move to Stage 3 and publish formal proposals for a new Colyford Village Council, with a three-month period for representations from the public.
It is suggested that the new council would have seven elected members, while Colyton Parish Council's membership would reduce from 13 to 11. The new boundaries between the two new parishes are under discussion.
If the plan is ultimately approved, elections to both councils would take place in May 2023.
Ian Priestly, chair of Colyford Residents Association, said: "This is another positive and significant step to help support our community, and EDDC are expected, in due course, to publish a draft proposal for the new Colyford Village Council.
"There will be a further consultation, in Stage 3, to refine the current issues and potential risks for our community with an example being the proposed boundary for Colyford.
"On completion of Stage 3, a final report will be considered by the EDDC Cabinet in November, followed by the full Council agreement in December. This governance process will provide the authority for formation of the village council so that elections can be undertaken for seven councillors in May 2023.
"As we move forward in the Community Governance Review we wish to thank the community of Colyford for your support and we will continue to tackle the challenges in delivering a council for our village.
"The review process has gone smoothly so far and in a small space of time. We have been very organised and efficient; in under a year we have made it happen, it is going ahead. As an EDDC Cabinet member said, 'train has left the station'.
"I understand a few people are unhappy at the democratic process but there will no derailing it now, it's simply too late. The majority have voted and finally been listened to."