The Count is expecting you at Seaton's Gateway Theatre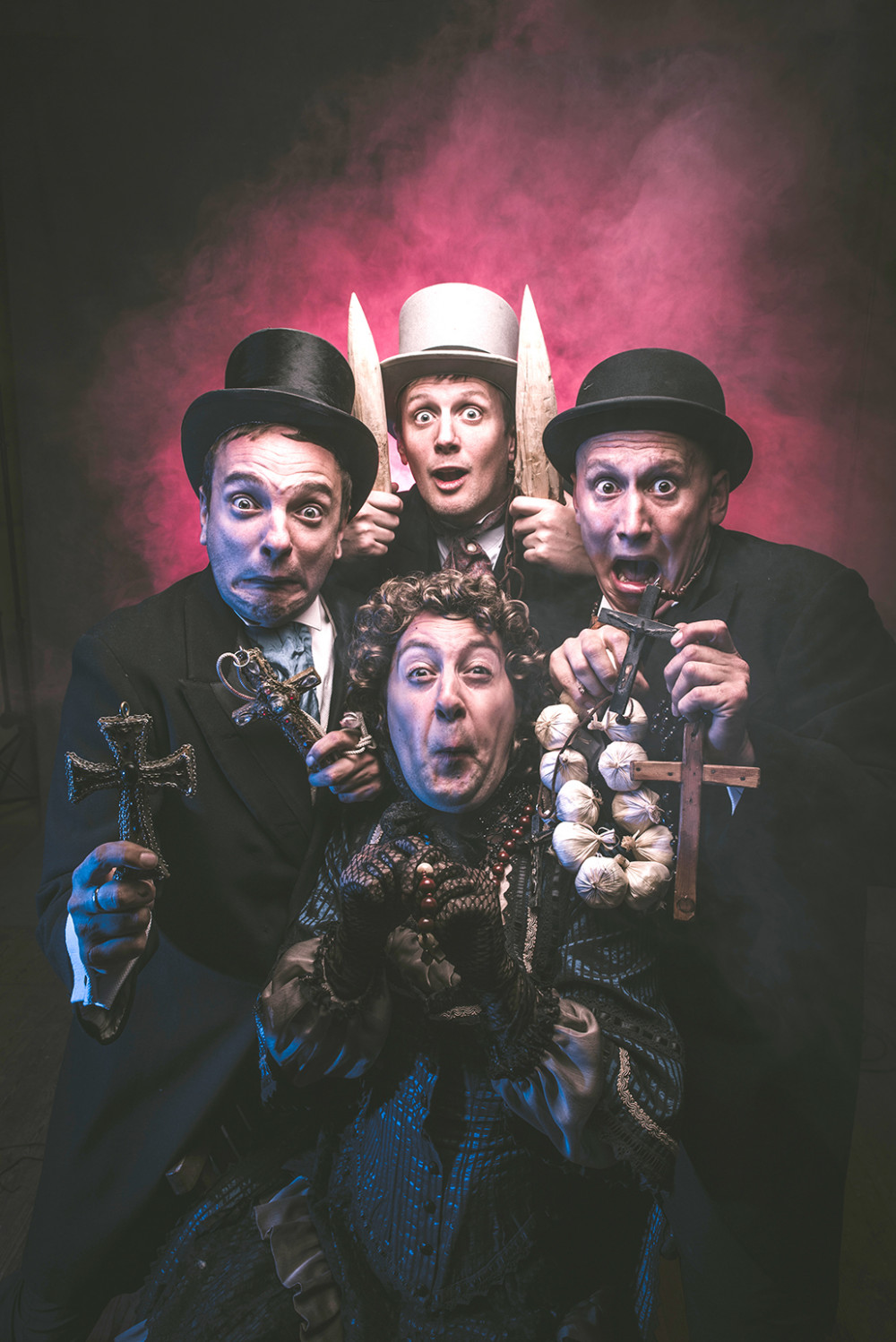 'Dracula: The Bloody Truth' coming to The Gateway in Seaton
Professor Abraham Van Helsing of Amsterdam is here to warn you against the danger of vampires.
Released in hardback just three years ago in 1897, the story of Dracula by that bounder, Bram Stoker, was sold as a work of fiction, but Prof Van Helsing is here to set the story straight.
Award-winning kings of comedy, the Exeter-based Le Navet Bete are bringing their five-star smash hit show, 'Dracula: The Bloody Truth', to the Gateway Theatre in Seaton on Friday, August 26 and Saturday 27.
Join Prof Van Helsing and his motley crew of three idiotic actors, as they travel from Whitby to the dark and mysterious mountains of Transylvania to try and discover the truth behind Bram Stoker's terrifying character.
This side-splittingly funny, family-friendly comedy will have you rolling in the aisles as Le Navet Bete (Dick Tracy, the Wonderful Wizard of Oz) bring their hilarious physical and totally accessible comedy theatre to The Gateway stage.
The performers unashamedly crash through the horror story with an unsurpassed level of humour that will make your sides ache from laughing at the slapstick comedy that delivers a punch well below the belt-line of live onstage comedy theatre.
Programmer Ali Ransom said: "It was a real coup to secure this, we are all very excited to have this award-winning theatre on The Gateway stage, everyone is in for a real treat."
Dracula: The Bloody Truth - Friday, August 26 and Saturday, August 27, doors open 6.30pm, starts 7.30pm. Tickets are £15 adults and £12 for 15 years and under.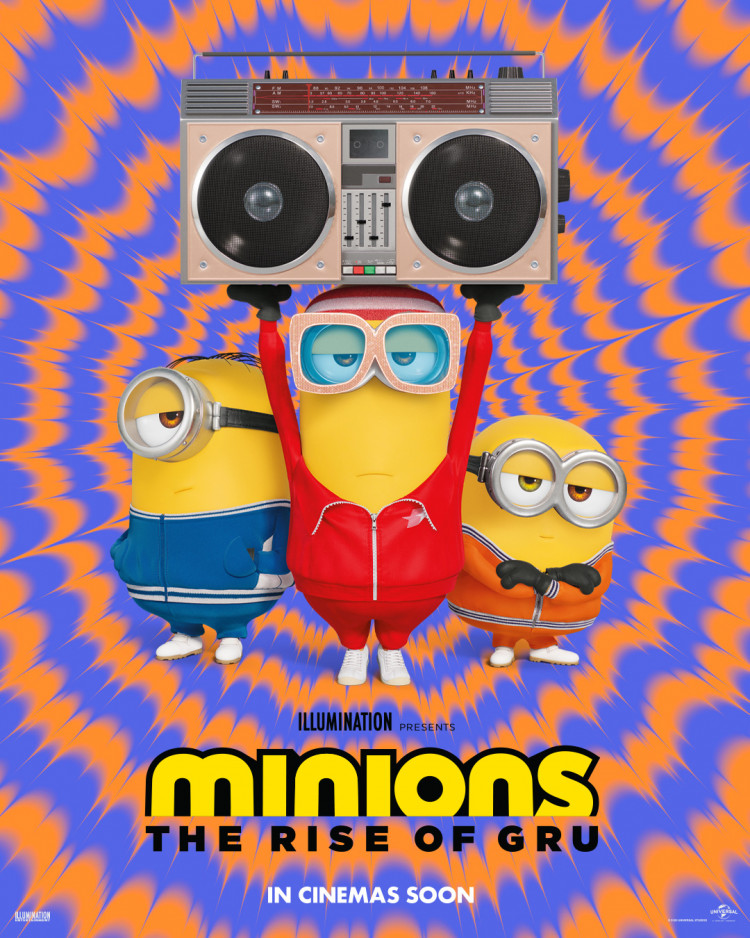 After a two-year delay due to Covid, the premier was shown at the Annecy International Animation Film Festival in June this year, and now, 'Minions: The Rise of Gru' is coming to The Gateway on Thursday, August 25.
Eleven-year-old Gru wants to be a supervillain and helped by the Minions, Kevin, Stuart and Bob, he is invited to be interviewed to replace supervillain Wild Knuckles. What could possibly go wrong?
This sequel to the 2015 hit, 'Despicable Me', has led to a bizarre trend on the popular social media platform TikTok, where teenage fans of this children's animated film series are calling themselves 'Gentleminions' and dressing up in suits for screenings.
Universal tweeted: "To everyone showing up at @Minions in suits, we see you and we love you".
Whether or not it's an advertising ploy, after all, there's no such thing as bad publicity, who knows, but being amongst the most anticipated summer films, you can decide for yourself, suits not included in the price.
This is a special Family Film Picnic Night with slightly earlier start time for younger families.
'Minions: The Rise of Gru' - Thursday, August 25, doors open 6pm, film at 7pm. All tickets £7
The Gateway programme has something for everyone, whether it's film, theatre, music or opera. Whatever your taste, there is something for you to enjoy.