Banners herald the start of summer in Colyton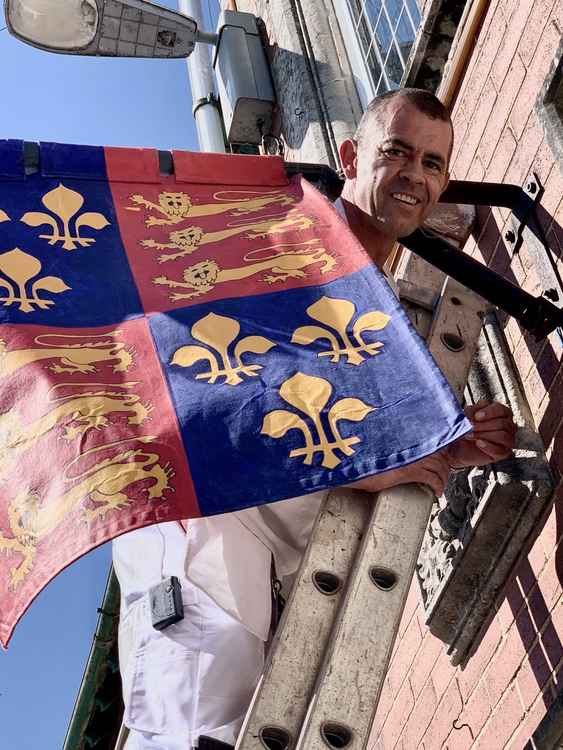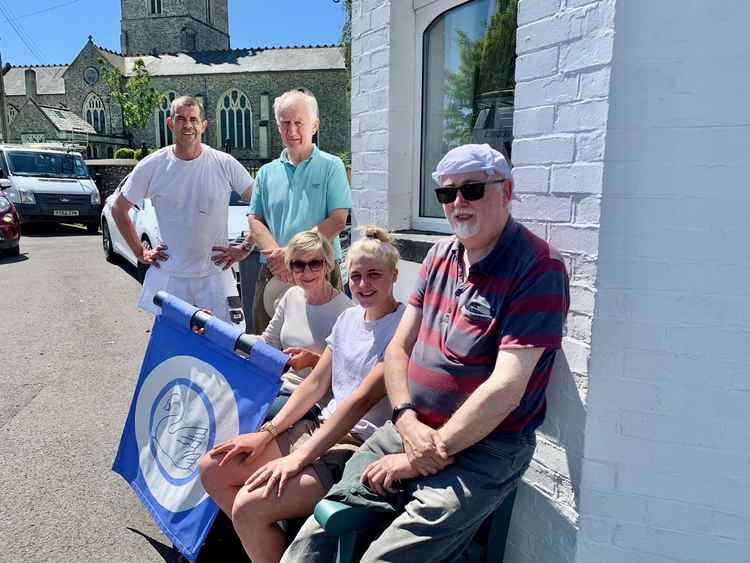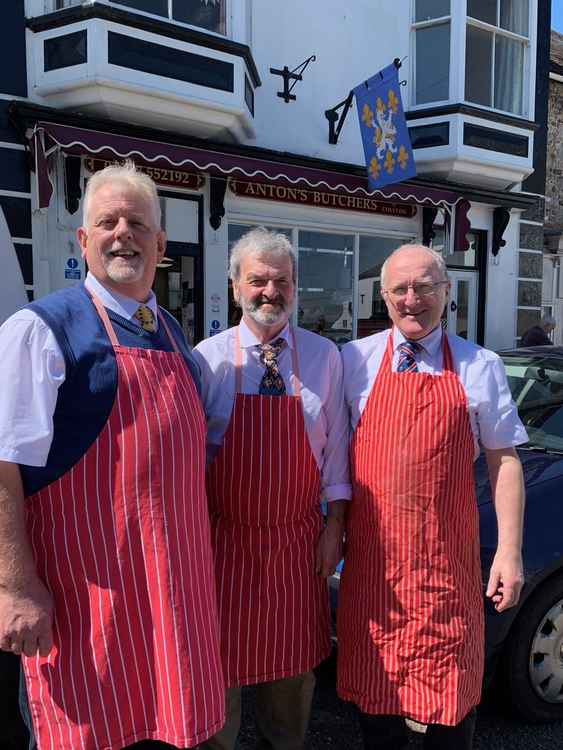 Colyton town centre has once again been decorated with colourful heraldic banners for the summer season.
Launched by the Promote Colyton Group in 2016, the heraldic banners are flown from town centre buildings every summer, each depicting the coat of arms of families associated with Colyton's historic past.
Having put up the banners at the beginning on June, organisers said: "Many thanks to the usual gang - Gareth for running up the ladder, Mike, Phil and Jacquie for preparing banners ready for the season, and Barrie Hedges for being in charge of poles and finials! Looks great."