Seaton councillor urges county council to help feed hungry children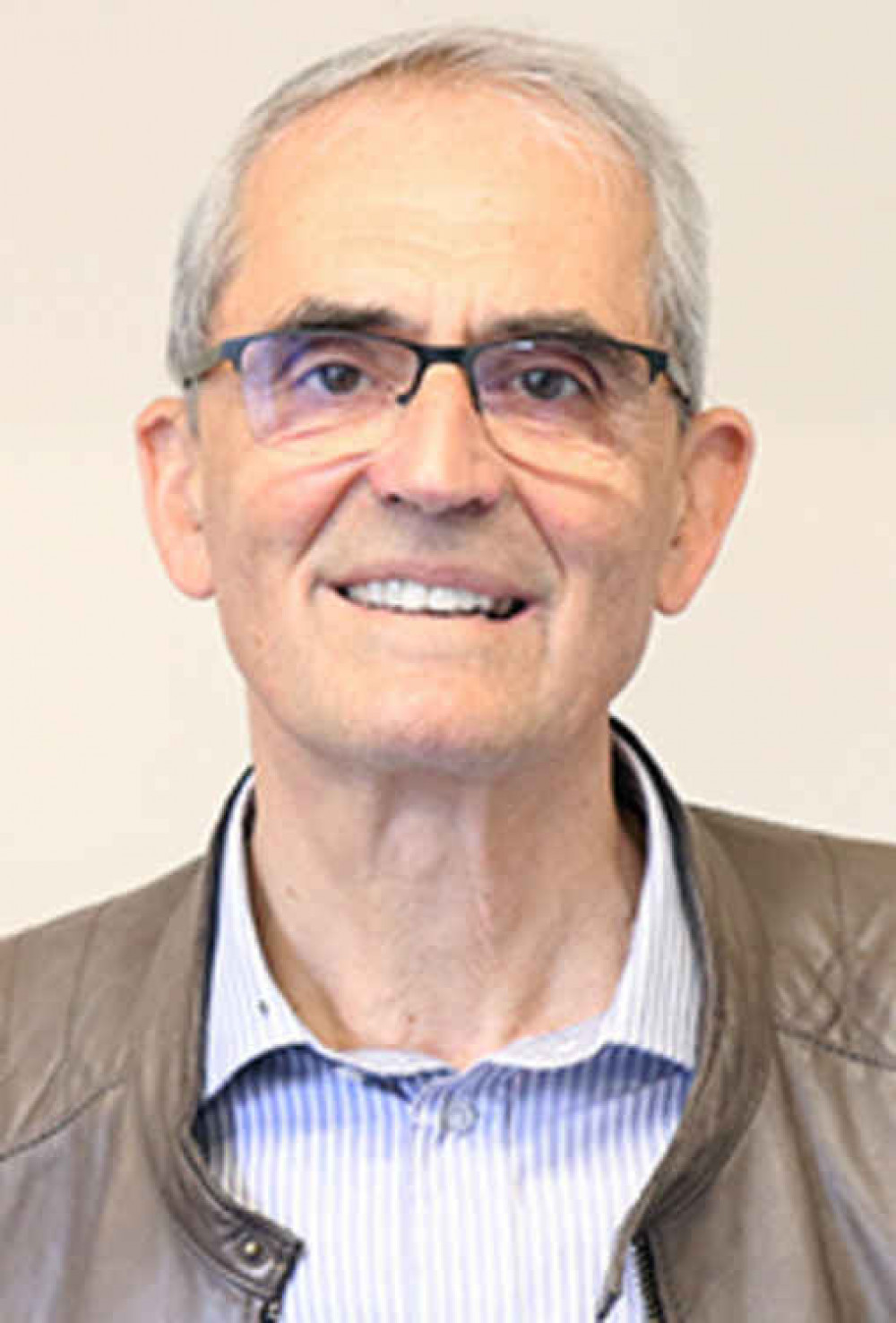 Seaton and Colyton councillor Martin Shaw pressing Devon County Council to rethink their policy of helping to provide free meals for children
Seaton and Colyton county councillor Martin Shaw has asked the leader of Devon County Council, Cllr John Hart, to provide school meals for children in need of them during the half term holiday and at Christmas.
He has also urged the residents of Seaton and Colyton to support a crowdfunding appeal to ensure local children do not go hungry.
Yesterday, Cabinet Minister Brandon Lewis said the government had given councils £63million to support families, but Cllr Hart informed Cllr Shaw that Devon had been given the smallest amount of new COVID-19 funding of any county council, and some Devon districts, including East Devon, had been given only the minimum amount.
The leader of the county council told Cllr Shaw: 'We were expecting a lot more money. Our finances are already under pressure for the rest of this year with even more pressure for next year. Therefore with demands on funds I do not think it would be right to consider funding this scheme."
In response, Cllr Shaw said: "I've replied urging him to reconsider. The cost of providing this support at half term and Christmas would not be huge in the big scheme of things, but there are children in every area of Devon who really need this support.
"Since the government and the county council are not providing free school meals for Devon children who need them this half-term, Seaton community group RE:STORE Axe Valley has set up a scheme to provide them, with the aim of operating at Christmas too.
"A crowdfunding page has been set up, which is on course to raise £1,000 and I am urging every resident who can afford it to donate.
"I have given the scheme £1,500 from my county councillor's Locality Budget, as I can think of few things more important than ensuring that all children are properly fed during the current crisis."
You can support the fundraising appeal by clicking here.
RE:STORE Axe Valley CIC has been set up to continue what has been established by the Seaton Coronavirus Community Group (SCCG) and to build on the help provided by volunteers, along with the strong sense of community that has emerged.
SCCG was established in March 2020 to support everyone in the Seaton community during the COVID-19 pandemic. Volunteers assisted those who were isolated and vulnerable, provided support and kept the community informed during uncertain times.
The directors of Re:store Axe Valley (CIC) are: Ben Tucker, Simon Smith, Carly Dean-Tribble and Andrew Gwyn Davies.
A statement on their website says: "Being more connected is better for us all. Widening our network of people we can call upon helps us feel part of something bigger than ourselves.
"Many people are struggling with different things in their lives. If we can continue to encourage a large percentage of the community to get involved in small ways then our reach becomes far greater and the friendships which are built will in many cases be the first step for people being restored.
RE:STORE Aims
To help remove the barriers which have prevented people from living life to the full and to help them flourish. Bring a sense of happiness and belonging to the wider community.
To look after the mental health of our community, build friendships with the isolated, vulnerable and less fortunate.
To connect the community by informing, promoting and working together with local organisations, projects and social groups.
To help organise volunteers to work with local bodies providing teams for community projects. To work with and encourage those out of work looking for experience to benefit from this community spirit.
To establish relationships with local businesses who are able to offer help to those in need locally. Helping to sustain local business whilst also providing support through them to the neediest in the community.
To work with professional care providers and signpost volunteers willing to be more involved in training and support.