OPINION: Seaton is stronger coming out of lockdown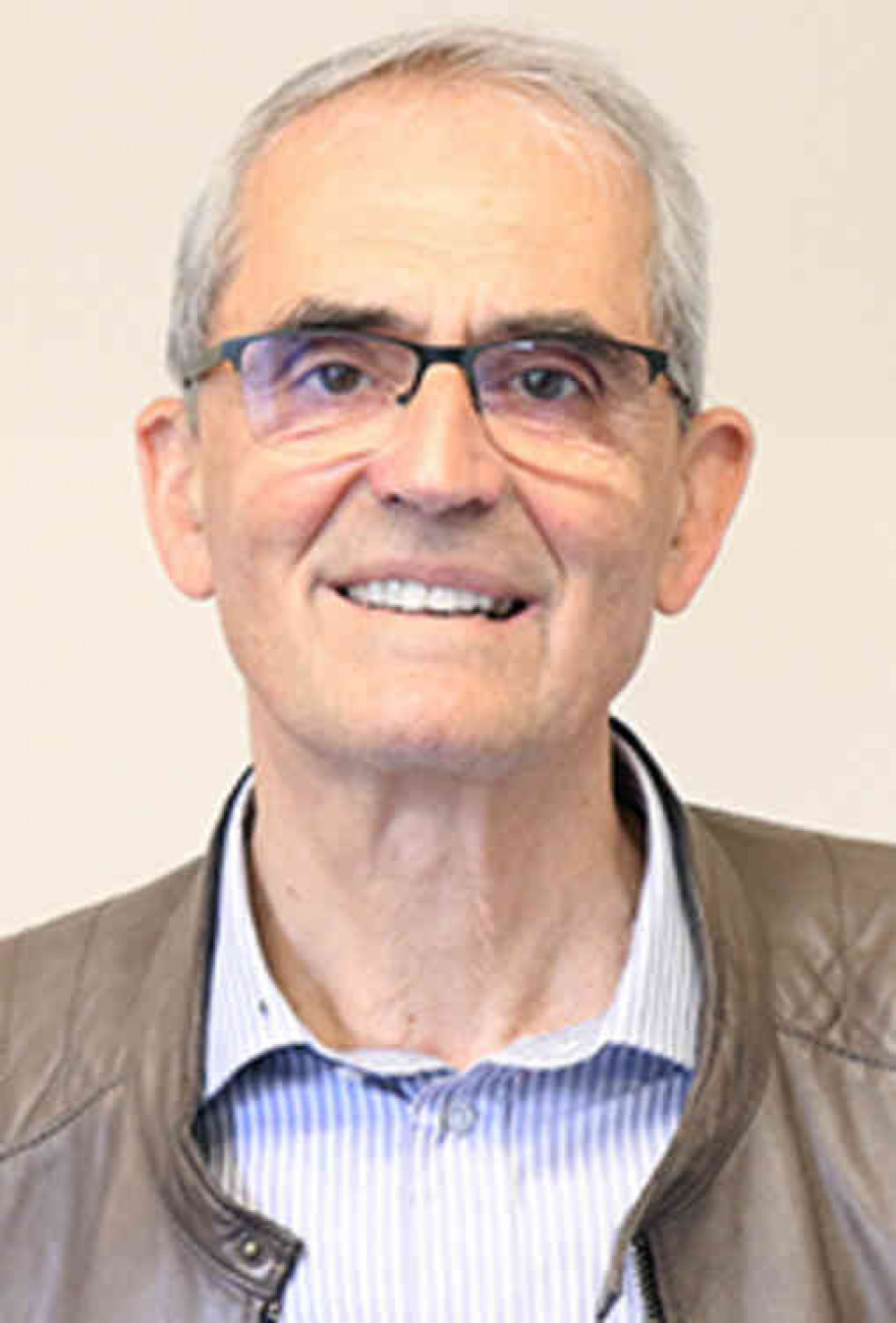 Seaton county councillor Martin Shaw
Seaton county councillor Martin Shaw writes exclusively for Seaton Nub News
Seaton's experience during the lockdown prepares us for the challenges ahead.
The Seaton community has come out stronger from the lockdown.
Unlike certain individuals in government, we have overwhelmingly observed the rules. The epidemic, which was spreading here in March, has been choked off. The Seaton Coronavirus Community Group has clocked up 3,400 acts of assistance over two months.
People frequently ask me what has happened in Seaton, since statistics refer only to East Devon. Sadly people have died in some local care homes, but I am not aware of any deaths in the wider community, although some people have been seriously ill.
Fortunately Covid cases have now diminished to very low levels. At the time of writing, there have been several days with no new cases in East Devon.
It is also good news that Devon has been named as a pilot area for the new 'track and trace' system, for which I have been pressing for 6 weeks. Once it it is up and running, we will have more assurance that if the virus returns in Seaton, we can stop the spread. We can now look forward to greater certainty, which should help elements of normal life to slowly return.
During the lockdown, the Town Council has been working to continue the improvements which have put Seaton back on the map in the last couple of years.
We are working to get Seaton made a 'Coach-Friendly Town' for when tourism returns, and I've been helping to clear the last hurdles to commencing the first phase of the long-promised Seafront Enhancement Scheme.
One of the good things has been the increase in outdoor exercise, helped by the superb weather. The County Council has put over £100,000 in its budget for this year to complete the missing section of the cycle route in the Wetlands, and we're waiting for an agreement to be concluded with the landowners.
When the Government announced extra money for cycling and walking, I immediately pressed the County to bid for funds to complete the remaining sections of the route to Axminster. Sadly the answer was a flat 'No', as they're prioritising urban cycle routes which they think are more likely to be funded. However, I will keep up the pressure at every opportunity, as I know how important this is to many of you.