Musbury schoolchildren host book swap to mark World Book Day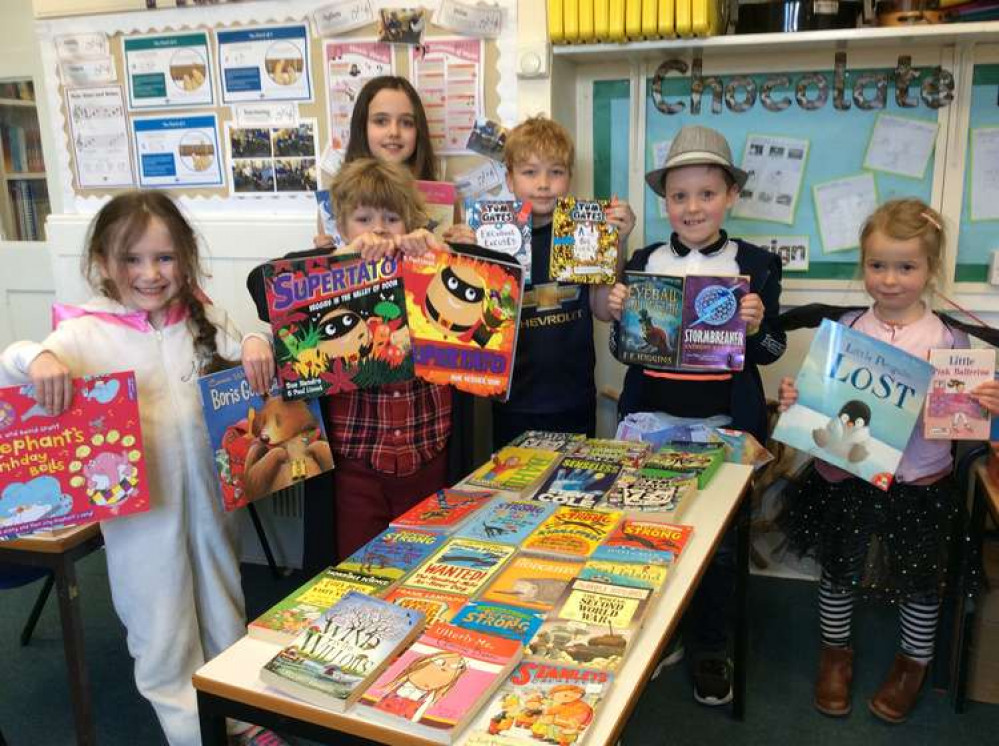 Children from Musbury Primary School recently celebrated World Book Day by dressing up as their favourite book character and helping to spread a love of books by hosting a book swap.
The school's Eco Council organised a brilliant book swap, with children bringing in books and exchanging them.
Headteacher Tim Nield said: "The children in our school EcoCouncil are really passionate about recycling and they wanted to use World Book Day to show how we can reuse and recycle books by sharing them with each other.
"It's been a great success and so great to see each child go home with a new-to-them book!"
As the children managed to collect so many books, they are now planning to host a book stall at an upcoming jumble sale to raise funds for new plants and wildlife areas in the playground.
The jumble sale will be held at Seaton Methodist Church on April 2 from 2pm to 4pm. Pick up a great book, enjoy a piece of cake and have a good old jumble rummage!
New seaton Jobs Section Launched!!
Vacancies updated hourly!!
Click here: seaton jobs