Devon County Council undertakes five-year project to remark rural roads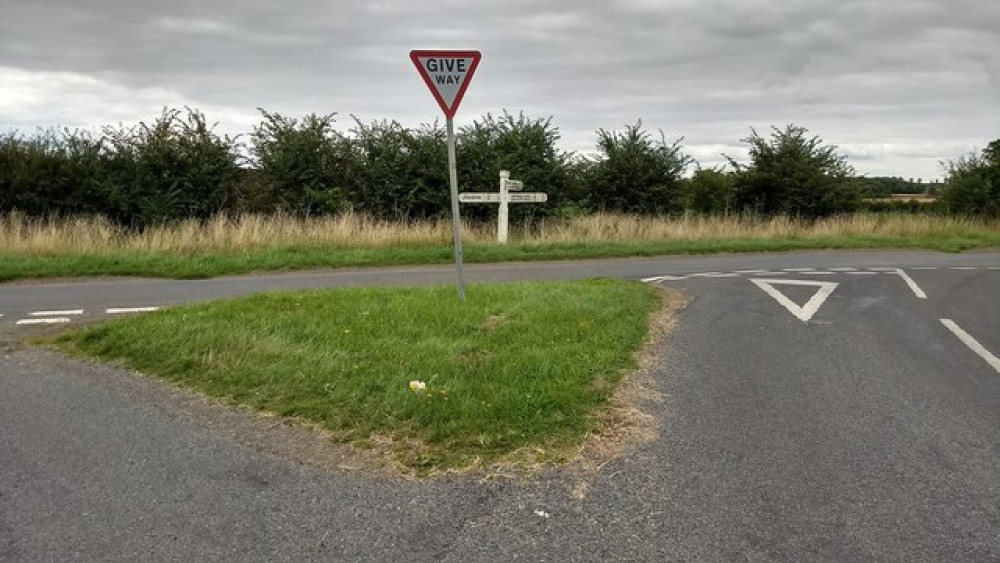 Give-way and stop line markings will be remarked across Devon's rural road network (photo credit: Michael Trolove)
Devon County Council has launched a project to remark some 6,000 rural give-way markings on the county's roads over the next four to five years.
In addition to remarking the give-way markings, the council plans to use a more robust product that will improve the life-expectancy and lead to a lower whole life cost and reduced carbon cost.
To manage this mammoth task, the county has been divided into a total of 85 grids, then sent to a contractor in batches.
Productivity will be subject to various factors, including road surface condition and the weather, but it is hoped that at least one grid will be completed every two weeks.
The project will include stop lines as well as give-way markings, but only across the rural network.
Markings in Devon's market and coastal towns, including Seaton, will be picked up through the normal programme of parish remarking and will also be subject to the normal safety inspection process.
Work has already started on the first grids, in the South Hams and Teignmouth areas, with contractors steadily working east and north.
Any parishes that have been remarked in the last two years will be held until towards the end of the project.
New seaton Jobs Section Launched!!
Vacancies updated hourly!!
Click here: seaton jobs